Corporate away days
There is a growing recognition of the importance of individual and team wellbeing in the workplace.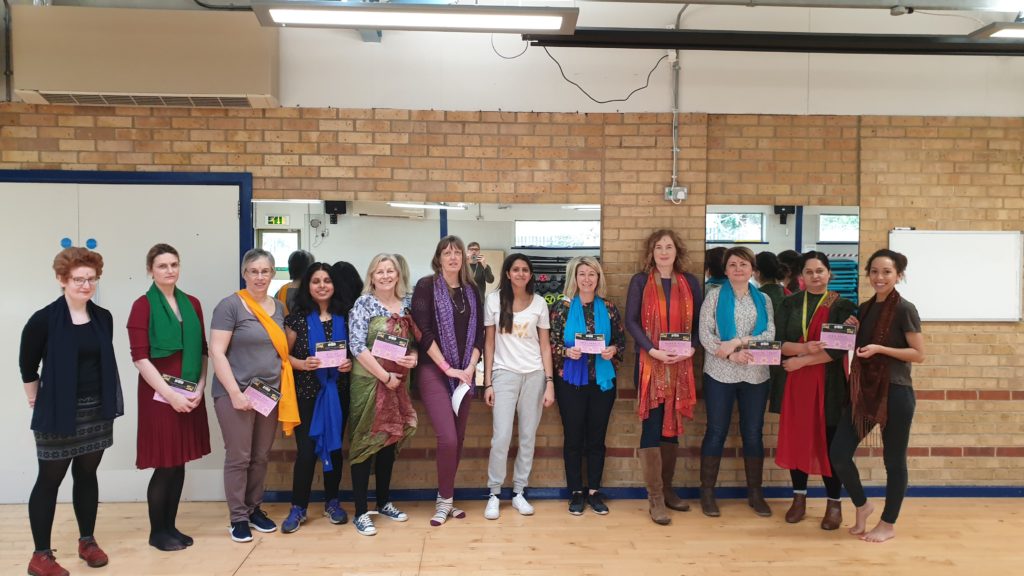 It has been proven that dance can have a significant part to play in improving people's health and wellbeing so when your planning your next corporate away day activities why not consider a Step and Vibe dance session for your team.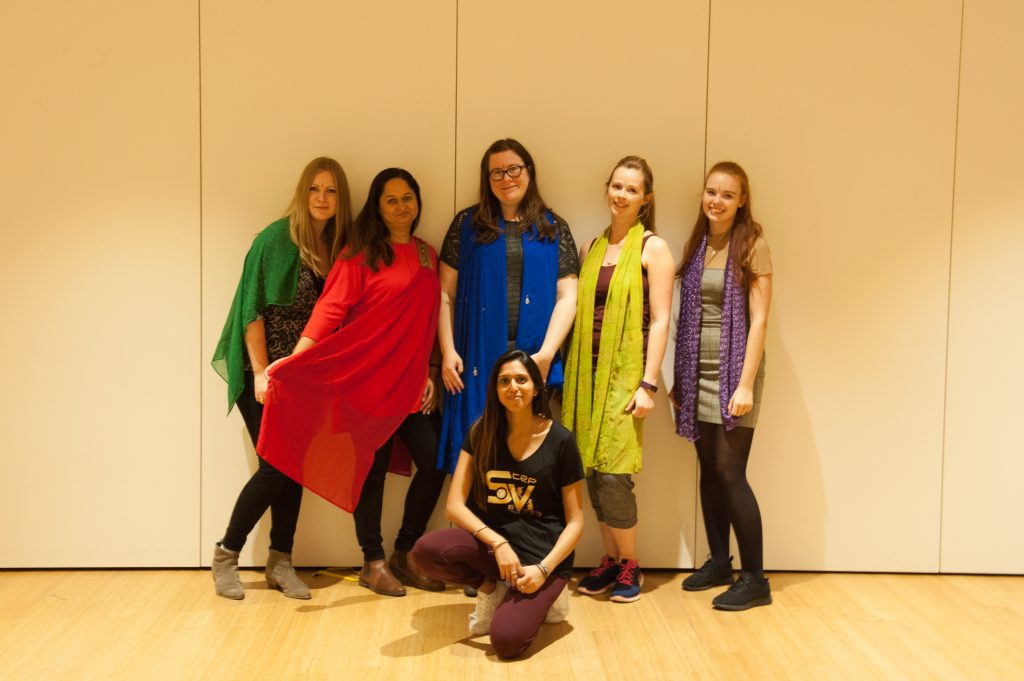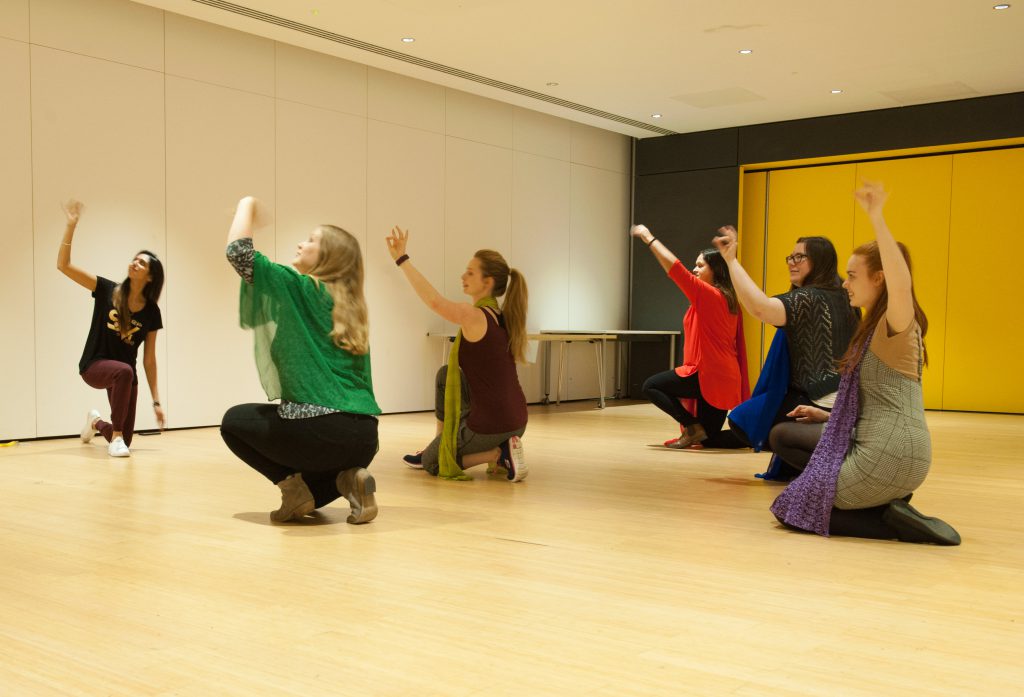 Step and Vibe can offer your team a workshop where colleagues can be active, learn something new, work together and have FUN.

The beauty of Step and Vibe is that I can tailor a session to suit the needs of your team.

Do get in touch for a quote and I'm confident I can offer your team something unique and fun.

"Sonal came along to run a session for our team away day, and it was great. She pitched it just right and everyone got involved and had a great time. Even those who hate dancing actually really got into it. "
Beckie Bartle
Project Manager Brookes Engage and Faculty Outreach

"Sonal is a great teacher, clear and easy to follow. The session was really good fun and brought us together as a team! "
Charlotte Beaumont-Oats
Schools and Colleges Liaison Officer

"The 'Step n Vibe' session was amazing – we haven't laughed so much as a team in ages! Building up the sequences gradually helped me gain confidence, and even the shyest people in our group overcame their inhibitions really quickly. By the end we'd learned some steps that looked really good, especially with the props. It's made me think about going to Bollywood dance classes...!"
Jacqui Dearden
Colleges Liaison Assistant